How to use Plant Foliage Color as a Design Element in Your Garden
Gardening enthusiasts are always looking for new ways to add some "spice" to the garden. Combining perennials, annuals and a variety of complementary flower colors are among the more usual ways to achieve this. However, have you considered variegated plant foliage colors as part of your garden?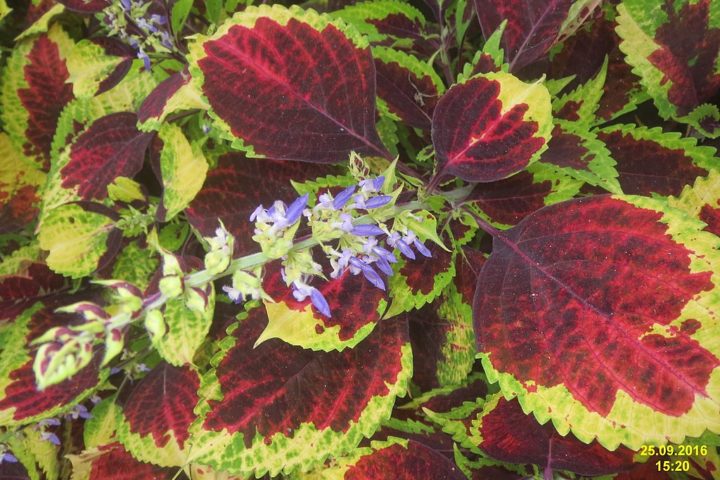 Here are some ideas to spark your imagination, gaining further sophistication and beauty in your garden design. You can use this strategy to provide more unusual color schemes in every niche of your garden.
Colors in plant foliage, as well as textures and leaf shapes can make your garden a standout! Let's take a look.
Begin with a little plant research on the net. This is most easily accomplished with a Google image search; for example, a search on "variegated plant foliage" turns up almost 100,000 image results.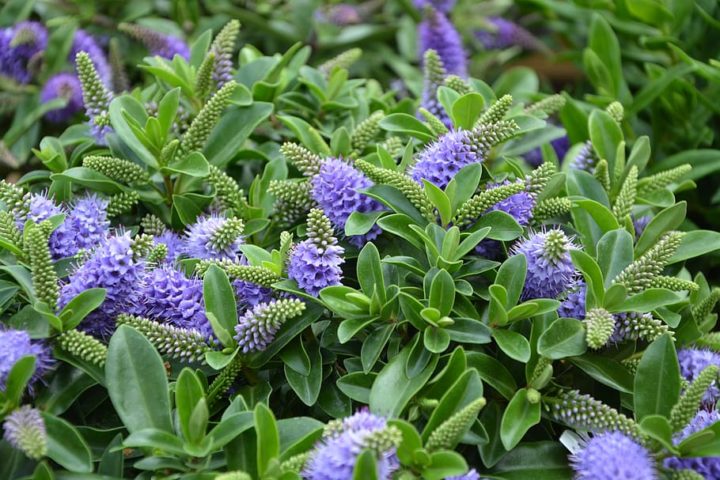 You can quickly skim through these images to determine likely candidates for your garden design.
Perhaps you'd like to vary your landscape with a few stands of plants which are tall, have a mounding habit, or lend themselves to a sunny or shady area of the garden.
You'll find plants with variegated foliage suited to borders, drifts and even an herb garden. There are even trees with multicoloured foliage, such as the foliage of varieties of tulip trees! You can find plants with seasonal interest.
Another way to approach integrating a variety of color schemes, textures and leaf shapes is to consult some of the abundantly available plant databases on the net.
Both sunny and shady locations can benefit from the silver colored plant foliage. Just a few examples include:
1. Russian sage, a perennial with lovely, feathery silvery foliage graced with purple flowers in summer. This plant lends a light, airy feel which contrasts nicely with more compact, short border plants.
2. "Lamb's ears" are short, mounding plants with a silvery, fuzzy look that's excellent in a border.
3. Artemesia, with its dark blue flowers is a good choice for a shady area.
4. The familiar "Dusty Miller" also makes a good border planting, with its silver-white plant foliage and interesting texture.
Multicoloured leaves on a variety of plants with interesting textures, leaf shapes, heights, habits and seasonal displays provide hundreds of ways to vary the look of your garden.
Multicoloured plants, such as coleus, the "gold dust" plant, hardy geranium varieties such as "Confetti", variegated red Salvias and even variegated Cannas, in shades as diverse as reds, burnt oranges and yellow-gold-white plant foliage make the hardest part of introducing that desirable "spice" you're seeking a matter of limiting your choices to your available space.
If you live in an area where hibiscus thrives, look for the hybrid "Snow" which is showy all year long.
Along with variations in plant foliage color, be on the lookout for plants with variegated flower colors, such as camellias with pink and white flower petals, which contrast nicely with the glossy, dark green foliage.
Still other plant candidates with variegated plant foliage colors include fuchsias, begonias, iris and the many ornamental grasses.
It's easy to see that zipping up your garden can be an exciting adventure, using plant foliage as your key to a spectacular garden display! Have fun!